Horizon Japan International School Summer School program is designed to provide an opportunity for children to enrich their language skills, and socialize with new friends through enjoyable various activities. In the program's relaxed academic environment, students will focuses on a variety of activities such as language art games, art, drama, outdoor activities, group games, and projects. The program is divided into four week-long sessions.
If you are a current student who would like to volunteer or a graduate who would like to work at summer school, please fill out this form to inform us your intention.
SUMMER SCHOOL 2019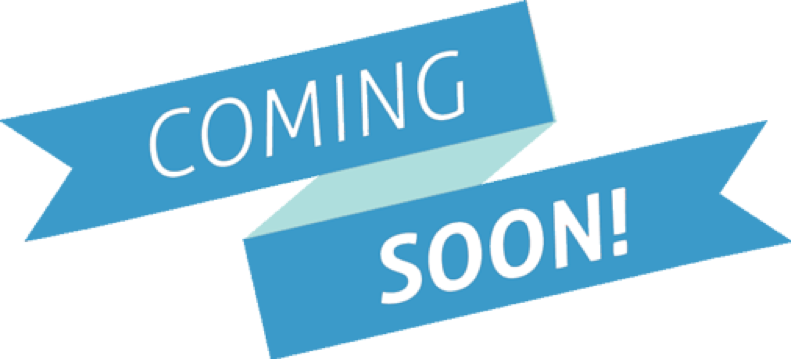 SUMMER SCHOOL 2018
Why Stay At Home? Come And Enjoy The Summer With Us!
Who
---
Age 3 ~ Grade 6
Students must be toilet-trained. Students who are going to turn 3 years old by September 1st 2018 are eligible to join.
Where
---
HJIS Yokohama Campus 1-24 Onocho, Kanagawa-ku, Yokohama-shi (Google Map)
When
---
4 Week-long Sessions from 09:00-15:30 (1 session refers to 5 days of classes)

Session 1: Monday, July 8 – Friday, July 12
Session 2: Tuesday, July 16 – Saturday, July 20
Session 3: Monday, July 22 – Friday, July 26
Session 4: Monday, July 29 – Friday, August 2
It is not mandatory to sign up for all of the sessions; students may sign up for any session/s.
Fees
---
Tuition for Each Session – 55,000 JPY (Including Tax and Lunch)
School Bus (Optional)(Round trip/per session) – 5,500 JPY (Including Tax)
No refund will be made upon cancellation if the enrolled session has started.
The Curriculum
---
There will be a different theme set for each week. Students will take part in a wide range of activities based on the theme. Please see the example unit using this link.
School Bus
---
There are two routes (click on the link for details):
Yokohama-Kawasaki-Tsurumi Route
Kikuna-ShinYokohama-Hiyoshi Route
Bus availability is limited to the number of seats available.
Lunch
---
Lunch is included in the summer school fee and will be provided by https://www.cezarskitchen.com/
The meals will be served fresh and hot (not bento style) by Cezars Kitchen staff at the school.

There is a vegetarian menu option and all meals are religious friendly (Kosher, halal and etc.)

There will be usually 4 different dishes for one order on a daily basis. You may check their sample menu here.
What to Bring
---
Water bottle (preferably with a strap)
Tooth brush & tooth paste
Snack & Lunch*
Handkerchief
Swimming set
Sunscreen & insect repellent Hat
Indoor shoes
Extra change of clothes (3– 5 Year olds)
Art smock (3 – 5 Year olds)
Blanket (3 – 5 Year olds)
Please label all of your child's belongings to avoid confusion.
How to Apply
---
Apply filling out the summer school application form
After you submit your application, we will send you an invoice within 24 hours and kindly ask you to make the payment through our selected bank within one week following the issuing date of the invoice.
Feel free to contact us if you have any questions.
How to Pay
---
Gakkou Houjin Horizon Gakuen
Mitsubishi Tokyo UFJ Bank (0005)
Yokohama Ekimae Branch (code:251)
Account number: 2950128 (ordinary account)
Please include the sender's detail (振込依頼人名) as shown in the invoice when making the transfer.
Contact & Inquiries
---
Horizon Japan International School
Address: 1-24 Onocho, Kanagawa-ku, Yokohama-shi (Google Map)
Tel: 045-624-8717
Email: admissions@horizon.ac.jp
Application Deadline
---
Please apply by July 1, 2019. Applications made after the deadline may not be accommodated as requested